Celebrating Our 25th Year
The Course Is Almost Ready
Founding partners, Frank and Ivan Gray, Merlen Kropf, Rob Staffen, and Ted Courtnage hired David and Bob Moote to design the course with Jim Farrelly to manage the club.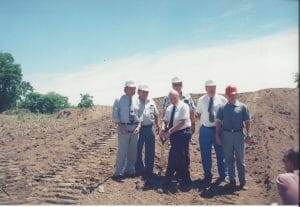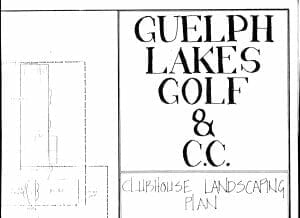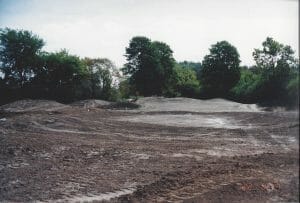 All 18 Holes Open. 14 of Them Offer Views of Guelph Lake
After losing their zoning temporarily, the Gray brothers won an appeal with the Ontario Municipal Board. When asked, "Why golf?" Gray said that the land looked to be more suited to that than anything else.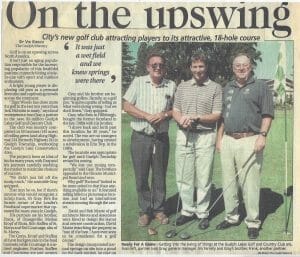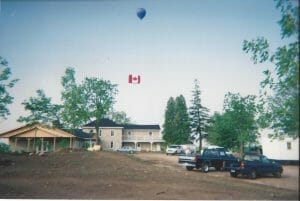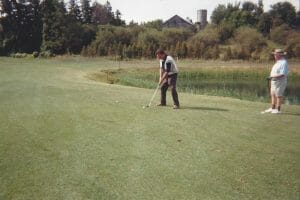 Interest in Golf Explodes
It was April 2001 when Tiger Woods became the first golfer to win all 4 majors in a row. And that accomplishment sparked the game to grow like never before.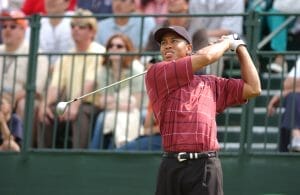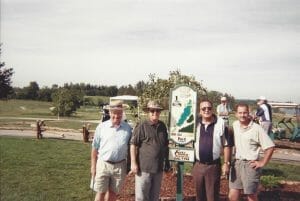 10th Anniversary Celebration
Loyal golfers and preferred players are invited to a BBQ lunch and 18-hole tournament to celebrate the 10th anniversary of Guelph Lakes Golf & Country Club opening.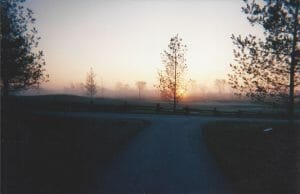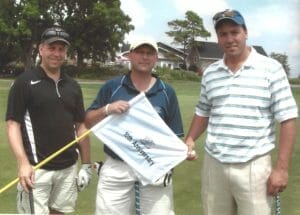 Celebrating 25 Years
We've had many friends come and go over the past two-and-a-half decades, but we're so proud you could join us. As we mark this momentous occasion, Guelph Lakes Golf & Country Club plans to continue providing exceptional service, pristine fairways, and an inviting atmosphere that you can enjoy for decades to come.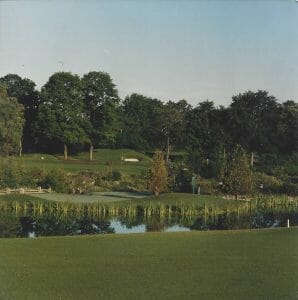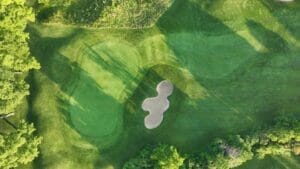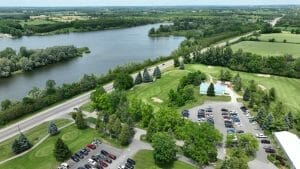 It takes a lot of people to manage and maintain a stunning golf course. We are lucky to have some of the very best!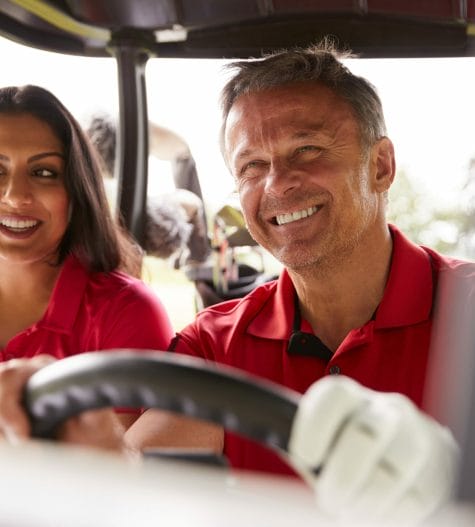 "Very friendly staff. The course is always in great shape. Great place to hit balls on the driving range or play the challenging 18 holes."
"This is a great golf course. Tough in lots of areas. The golf pros and staff are the best. The very best. If you love to play golf, you'll love this course. Great range to warm up on too!"
"This review is for the driving range and practice area only as I have yet to play the course. Fantastic place to work on your game no matter what situation needs ironing out. Facilities and staff are top notch."
"Probably the most helpful, accommodating and friendly staff among the many local courses I play! And a beauty track to boot!"
"Always a smiling face to welcome you. Only used the range today, but if you enjoy a challenge, this is the course for you. Played 18 holes yesterday and even though the course is still pretty wet, it was as usual in great condition."
Book a Tee Time today
Call the Pro Shop at (519) 822-4222