Come Celebrate Our 25th Anniversary at Guelph Lakes Golf & Country Club

Since our first tee time in August 1998, we've been dedicated to providing golfers of all skill levels with a memorable and enjoyable golfing experience. Come play the most scenic course in Guelph.
Want to book your next round? Call our pro shop today.
Nestled along the picturesque landscapes of Guelph Lake, our 6500-yard championship course offers a true sanctuary for golf enthusiasts seeking a challenging yet rewarding round.
Our course design incorporates the natural beauty of the surrounding area, seamlessly blending rolling hills, strategically placed water hazards, and mature trees to create a harmonious balance between aesthetics and challenge.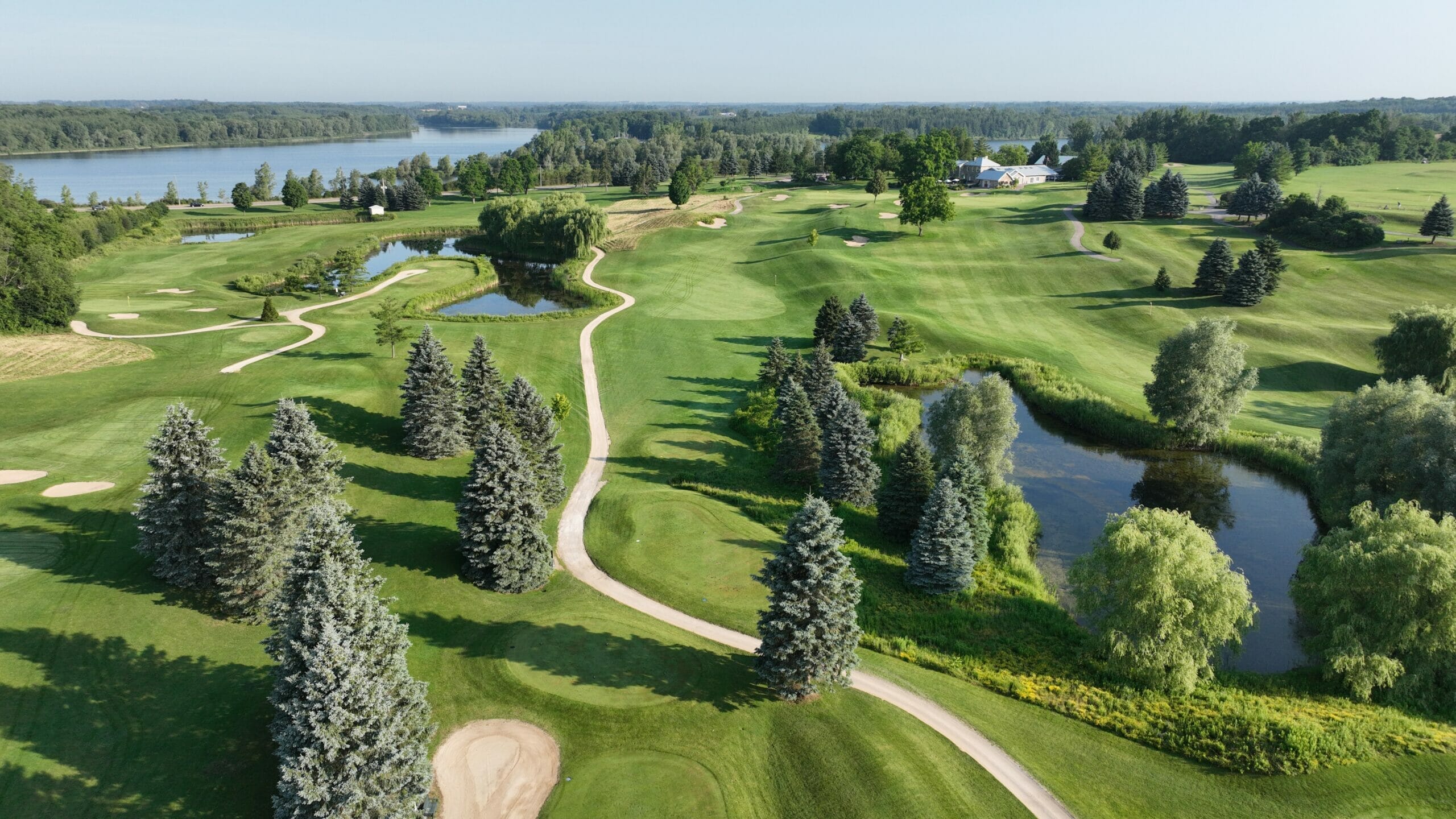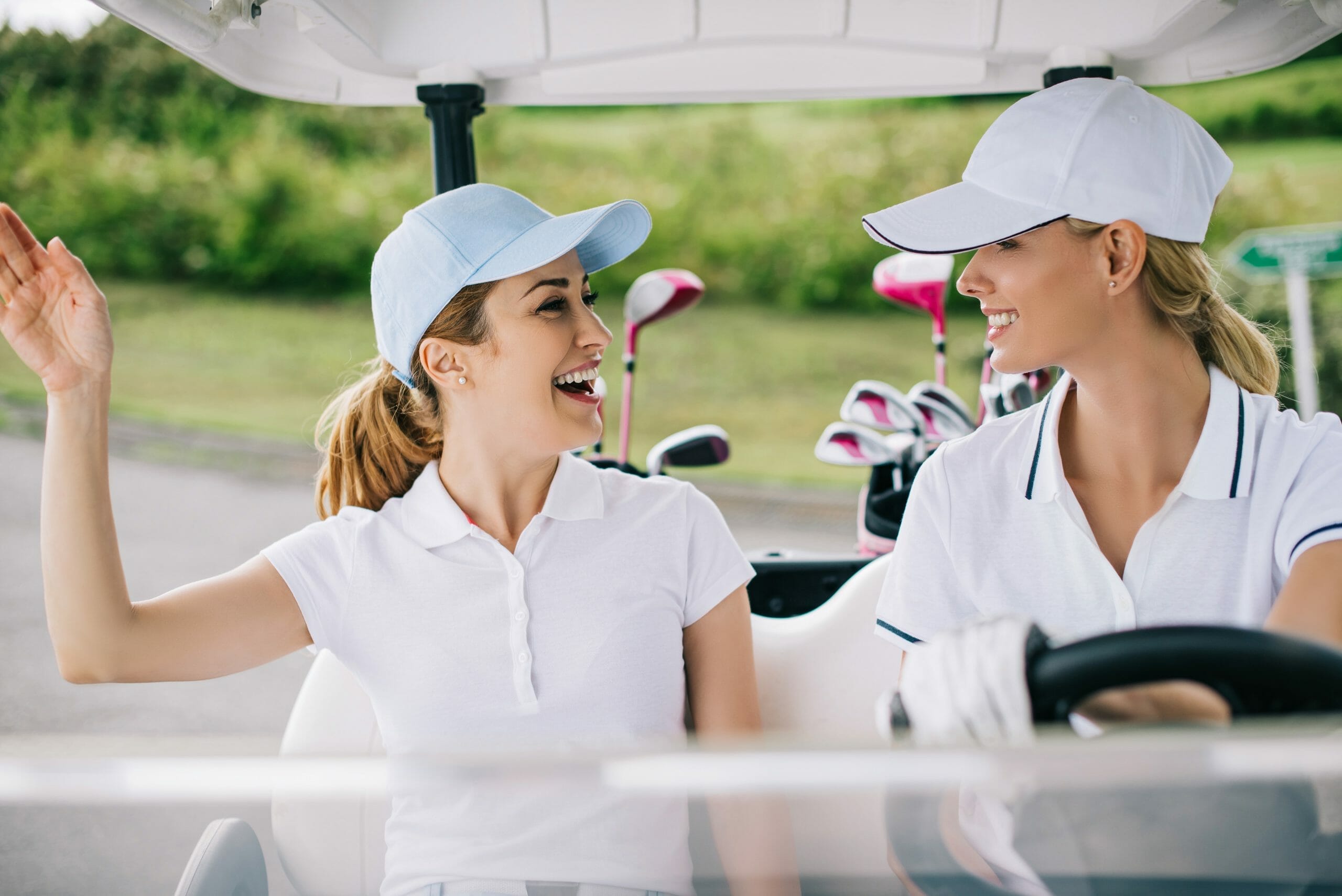 Stress-Free Golf for All Skill Levels
Whether you're a seasoned pro or a newcomer to the sport, Guelph Lakes Golf & Country Club caters to all levels of golfing expertise. 
Our friendly and knowledgeable staff is committed to providing you with exceptional service from the moment you step foot on our grounds. 
From our professional teaching academy to our state-of-the-art practice facilities, we offer everything you need to enhance your golfing experience.
Craft the Perfect Golf Experience
Whether you're looking to play a round with your favourite foursome, get some extra practice at the driving range, or up your game with a lesson at our teaching academy, we have the perfect golf experience waiting for you.
Ready to book your next round? Call our pro shop today.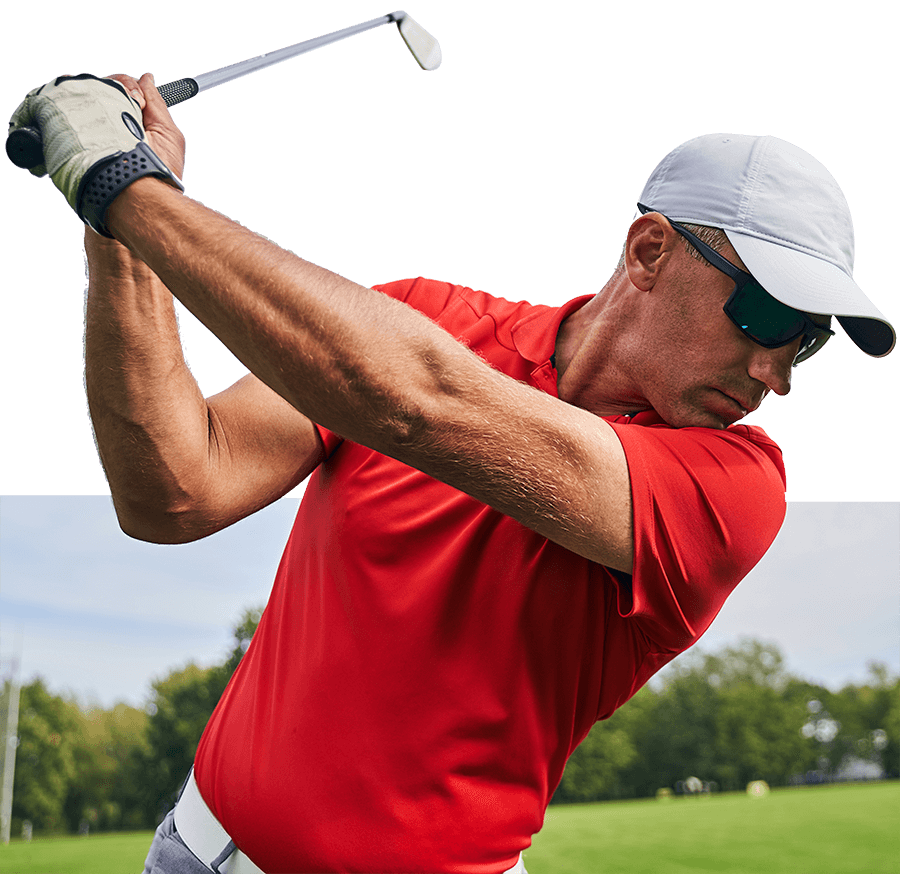 "What a fantastic course. I had no idea that this course would be that nice! Rolling hills made for an interesting course.Out of 18 holes, 12 were absolutely beautiful! My favourite holes were the 3rd, 6th, 14th, and 16th.I will play again for sure. Thank you for a wonderful memory!"
"Paul was a fantastic golf instructor! Went with a friend and had 0 experience golfing. He showed us how to grip the club, swing it on the range, and we tried putting. I don't think we could have had a better instructor! Thanks for a great day!"
"Discovered this course last year. What a jewel! The staff is so empathetic and caring. They truly love the game and value the players. The course is challenging, yet fun!"
"I stopped in looking for a game Victoria long weekend. Tee sheet was full as expected, but the pro shop told me If I was willing to stick around they would fit me in if someone didn't show. I chipped and putted for 15 minutes when the starter came to me and said he had a group missing a fourth. Course was in very good condition. Beautiful scenery from many of the elevated tee decks. Some fairways are tight but others are quite forgiving. The staff were amazing. Hats off to the pro shop and starter for being so accommodating. I will most certainly be back!"
Purchase one of our Preferred Player Packages to become eligible for our club events. Enjoy friendly competition, unique games, prizes, and food throughout the season.
All participants will be entered into a draw for a 12 game twilight package (value $492).
This Ryder Cup style event i
ncludes 18 holes, prizes, and a beverage after the round.
Preferred Player Tombstone
Players place their tombstone where they hit the shot that reached that total. The player that makes it the furthest on the course is the winner.
Click the button below to contact us today.